Gold Rates

28th September 2023
24KT per gm ₹ 5,860
22KT per gm ₹ 5,328
18KT per gm ₹ 4,553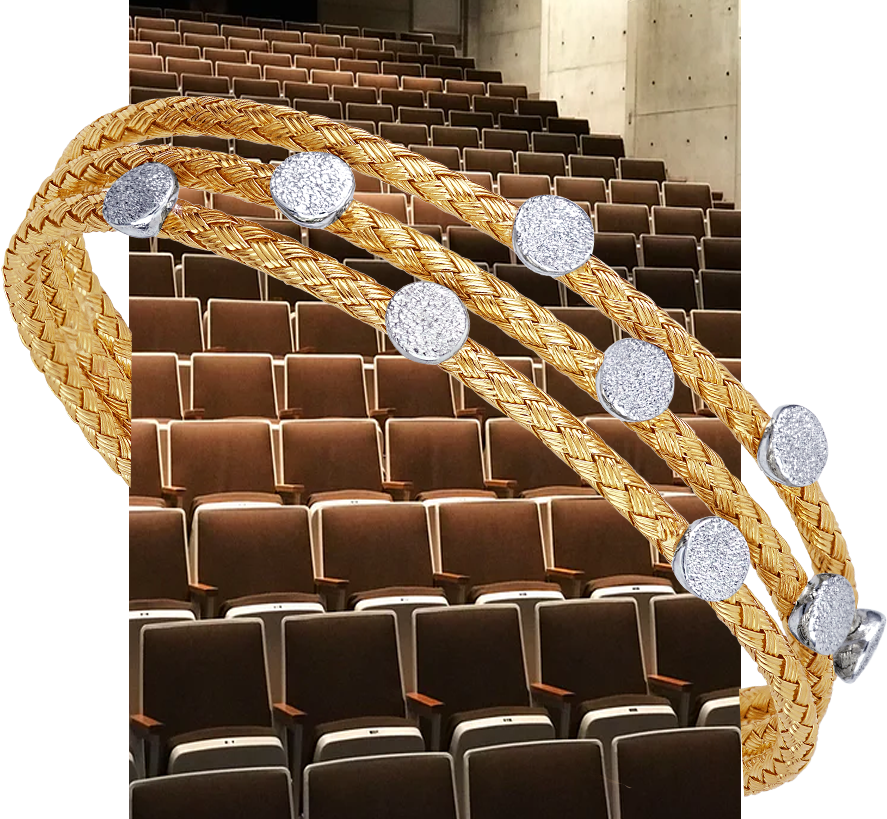 I AM STRONG
I AM ELEGANT
I AM SOPHISTICATED
I AM MAGNIFICIENT
She is spot on with her deadline & is always on the go. Twinkles, in her earrings and glitter on her bracelet, keep the show running.
Whether it's about closing deals at the boardroom, meeting deadlines in the kitchen or being "The Host" at weekend parties, her versatile everyday jewellery has her shining all the events and each vibe!
And why wouldn't it be so, she is her own Elara – a rare find!