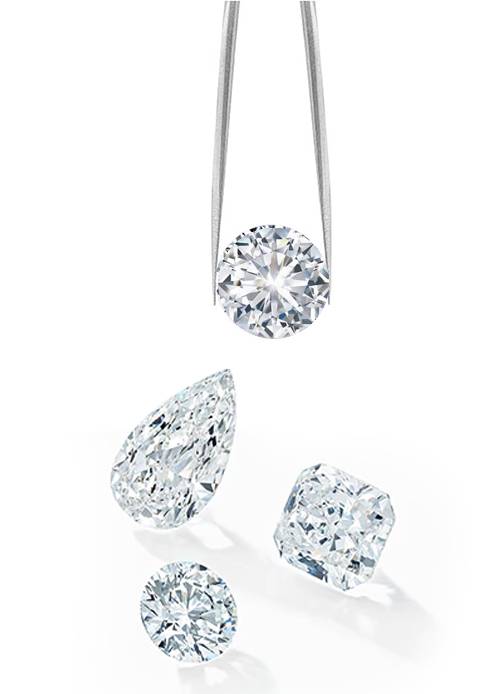 Everyone says yes
to solitaire diamond
Whether worn to mark a milestone or special occasion,
or is a go-to everyday wear jewel.
Seal your love for diamonds forever with Antara solitaires.
What you should know
before buying a Diamond
An easy and understandable guide for you that you can use
when shopping for diamond jewellery.
ALL OUR DIAMONDS ARE IGI OR GIA CERTIFIED